Tigger Too Early Learning Centre
Tigger Too Early Learning Centre is licensed to provide full and part-time care to children aged 30 months to school age. The staff are qualified Early Childhood Educators with knowledge in all areas of Child Development. We have the skills, education and resources to provide a nurturing and developmentally appropriate learning environment for young children.
Registration is on going, dependent upon space availability. 
Please bring your child's immunization records and personal health number.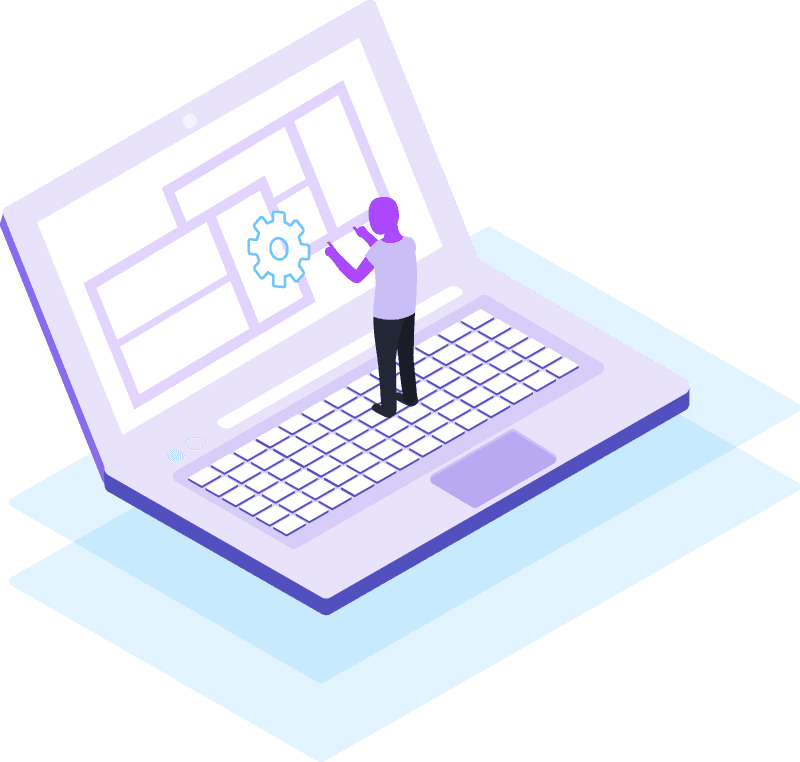 EFFECTIVE January 1, 2018
All fees are due by the fifth day of each month, for the current month. Included in these fees are the monthly membership fees of $1.60 which represents the yearly fee of 20.00 pro-rated over 12 months.
We are a Government of BC $10 PER DAY program.  This drastically reduces our monthly fees.  Our monthly fees under the prototype program are below; 
In addition to these reduced rates, many  families qualify for an additional benefit.  For more details visit the link below.