Tigger Too Toddler Program
The Garden Room is a safe and nurturing place for young children to explore and grow. Relationship of trust and care are established between parents' educators and children to support a toddler's natural curiosity and desire to make sense of the world around them.
Registration is on going, dependant upon space availability. 
We encourgae families to add their name to the waitlist as early as possible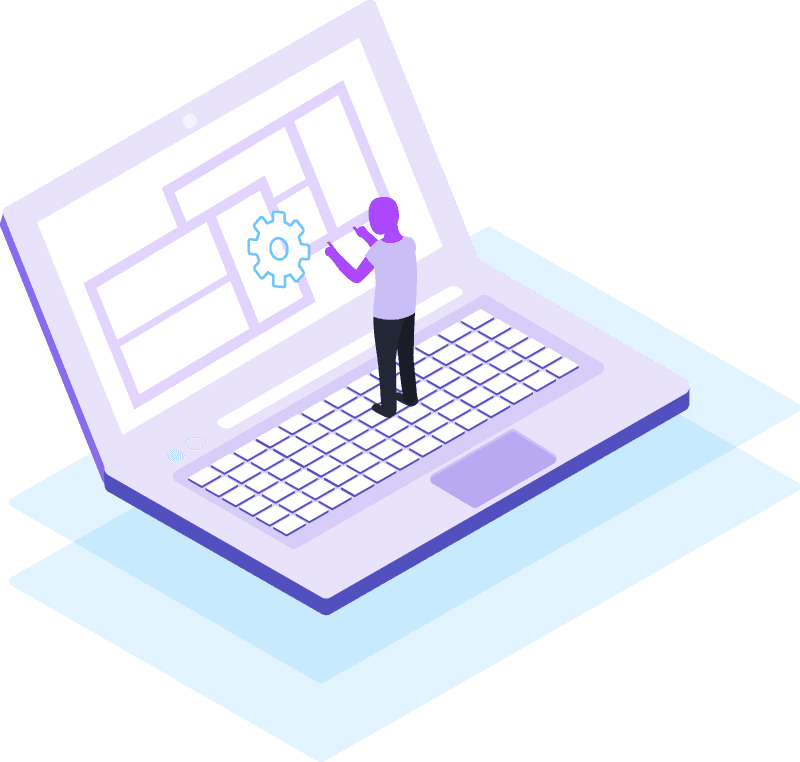 EFFECTIVE January 1 2018
All fees are due by the fifth day of each month, for the current month. Included in these fees are the monthly membership fees of $1.60 for our childcare programs which represents the yearly fee of 20.00 pro-rated over 12 months.
We are a Government of BC $10 PER DAY prototype site.  This drastically reduces our monthly fees.  Our monthly fees under the prototype program are below; 
In addition to these reduced rates, many  families qualify for an additional benefit.  For more details visit the link below.