Registration is on going, dependant upon space availability. 
We encourgae families to add their name to the waitlist as early as possible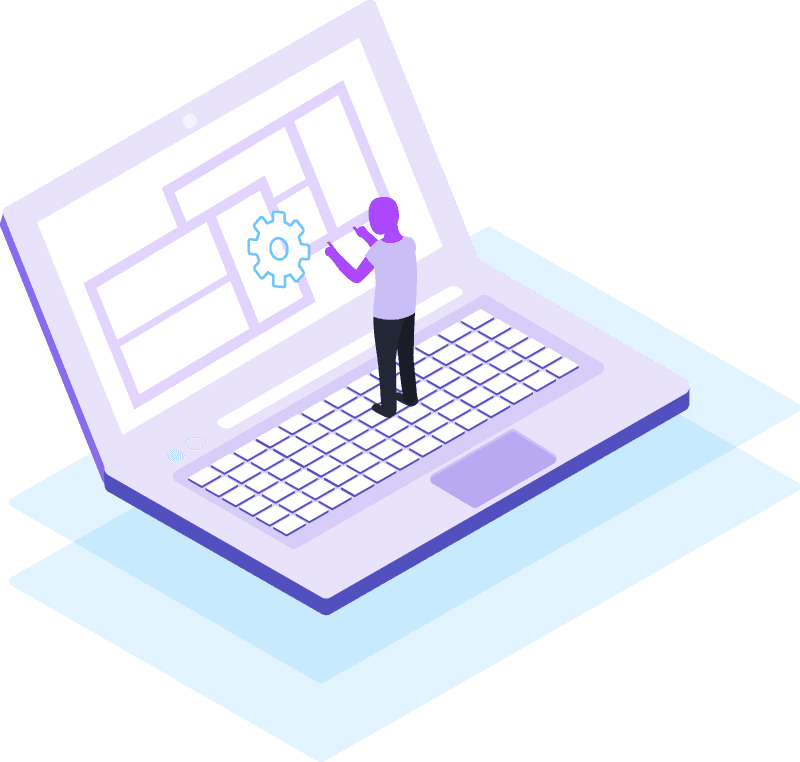 EFFECTIVE January 1 2018
All fees are due by the fifth day of each month, for the current month. Included in these fees are the monthly membership fees of $1.60 for our childcare programs which represents the yearly fee of 20.00 pro-rated over 12 months.
We

have opted in to the Provincial Government Fee Reduction Initiative. Prices below reflect this deduction.  Many families also qualify for an additional childcare benefit.  For more details visit.
Full Days Mallard (3-5 years)
Full Days Duckling (11 Months – 3 years)