Tigger Too Preschool
A place to grow and explore, where children's ideas are respected, expanded upon and encouraged. Our environment nurtures creativity and a connection to the outdoors. We value and embrace diversity by honouring each child's unique rhythm and personality.
Contact our office for availability 250-339-3033
   Registration is on going, dependent upon space availability.  We are currently accepting registration for Sept 2023
Call us to inquire about registration
250-339-3033 
There is a $50 deposit required for Sept. registration which will be applied to the first month's fees.
Cancellation policy – deposit refunds will be given before June 30 2023 for Sept 2023 enrollment.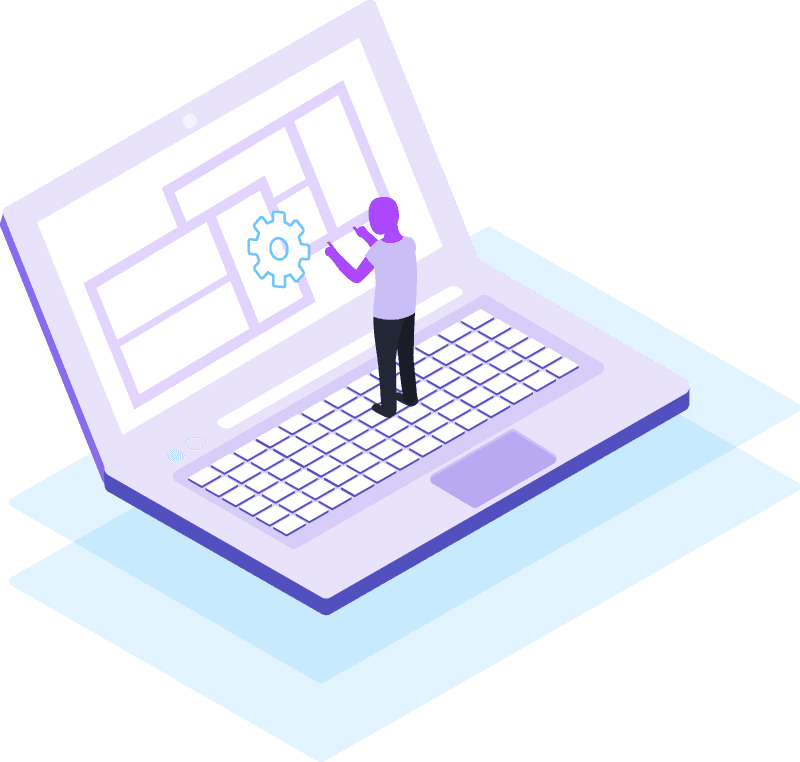 Yearly Rates
Yearly fees are prorated over 10 months.
Tu/Th  AM or PM $1550/year
Mon/Wed/Fri AM or PM $2220/year
HOWEVER…….
We are a Government of BC $10 PER DAY program.  This drastically reduces our monthly fees.  Our monthly fees under the program are below; 
Tu/Th $84/month
Mon/Wed/Fri AM or PM $84/month
The fees are the same every month during a preschool year.  Our prototype contract runs until March 2024, at that time we anticipate renewing our contract but it is not guaranteed. 
EFFECTIVE September 1, 2018
All fees are due by the fifth day of each month, for the current month. Included in these fees are the monthly membership fees of $2.00 for our preschool programs which represents the yearly fee of 20.00 pro-rated over the program length, 10 months for preschools.
We offer 3 different options to fit your schedule
Monday/Wednesday/Friday mornings  – 9:00 – 11:30
Monday/Wednesday/Friday afternoons – 12:30 – 3:00
Tuesday/Thursday – 9:00-1:00
September through to June (we are closed July & August, SD 71 Christmas Break and Spring Break, SD71 PRO D Days)
Our integrated classes are 2 ½ or 4 hours long.
Maximum 20 children and a minimum of two fully qualified Early Childhood Educators.